Our SuperPlant Functional Blends

Since I've been using the Camu Camu powder, I have definitely had a boost of energy and brightness. I was really lacking daily motivation, and the obvious increase in my daily Vitamin C has made the world of difference!
Mrs Odene

I bought the immunity blend, and decided to use it every day in my morning latte. It adds to the taste and I know it adds some goodness to my coffee - result!
Tom Brown

I'm a huge fan of soups and make so many at home. To find a quality product, which forms not only a delicious base, but also adds daily nutrients is incredible! I'm sold.
Lucy Grant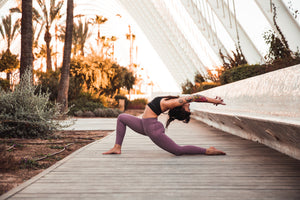 SuperPlant Functional Blends
SuperBlends are whole food fruit and root powders, fortified with a proprietary SuperBoost of micronutrients.
Each Functional blend performs their own task and all provide 30% NRV Vitamin B12, D, Calcium, Iodine and Iron in every serving.
Easy to add to smoothies, yoghurt, curries, baking and much more Shop now.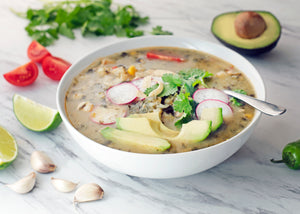 SuperBouillon
A Swiss vegetable and herb medley with Organic Maca, Amazonian Reishi and Cat's Claw.
A delicious base for soups and classic use of vegetable bouillon. SuperBouillon provides some of the key micronutrients missing in plant based diets and a tasty umami addition to a wide range of recipes. Shop here.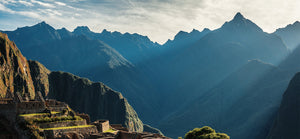 We work closely with Amazonian and Andean communities to ensure supply of fresh, responsibly sourced ingredients at their seasonal peak.